Just a simple update post (:
There is 25% off MSW and Killah in starplaza.
I have a feeling this could be the last chance to get a hold of the MSW collection, so get it while it lasts.

NEW OTHERWORLD: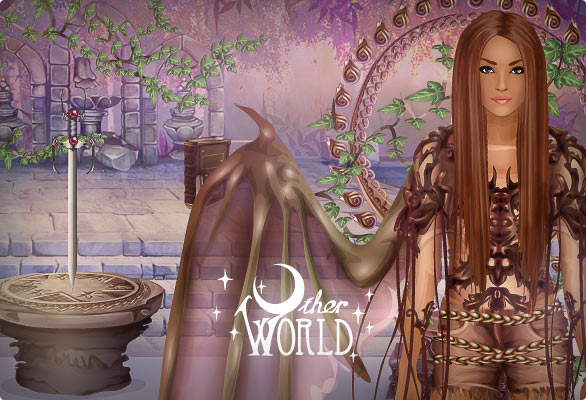 Yep, some amazing outfits and interior in this collection.
Do you like this collection?
-Itsleroy