Hey guys, sorry for being inactive for so long but I'm here now! So it's nearly Christmas is everyone excited? I know a lot of people don't celebrate it. Christmas is from Christianity and many people who don't have a religion seem to be the ones putting up all of the decorations and the trees and getting all the presents but why do that if you don't even have a religion? Well in fairness I guess Christmas is celebrated all over the globe and that's why there's a special holiday period for it because you don't see anyone getting holidays on Eid!
Anyway, it's nice to see other people accepting other religions and such so anyone got any ugly Christmas sweaters? We'd love to see a picture so if you post one I'll show it in my next Christmas post! Here are a few: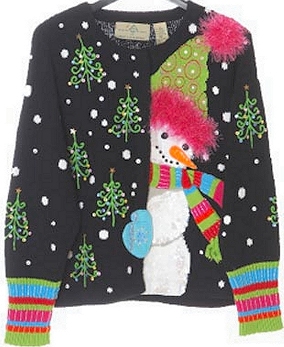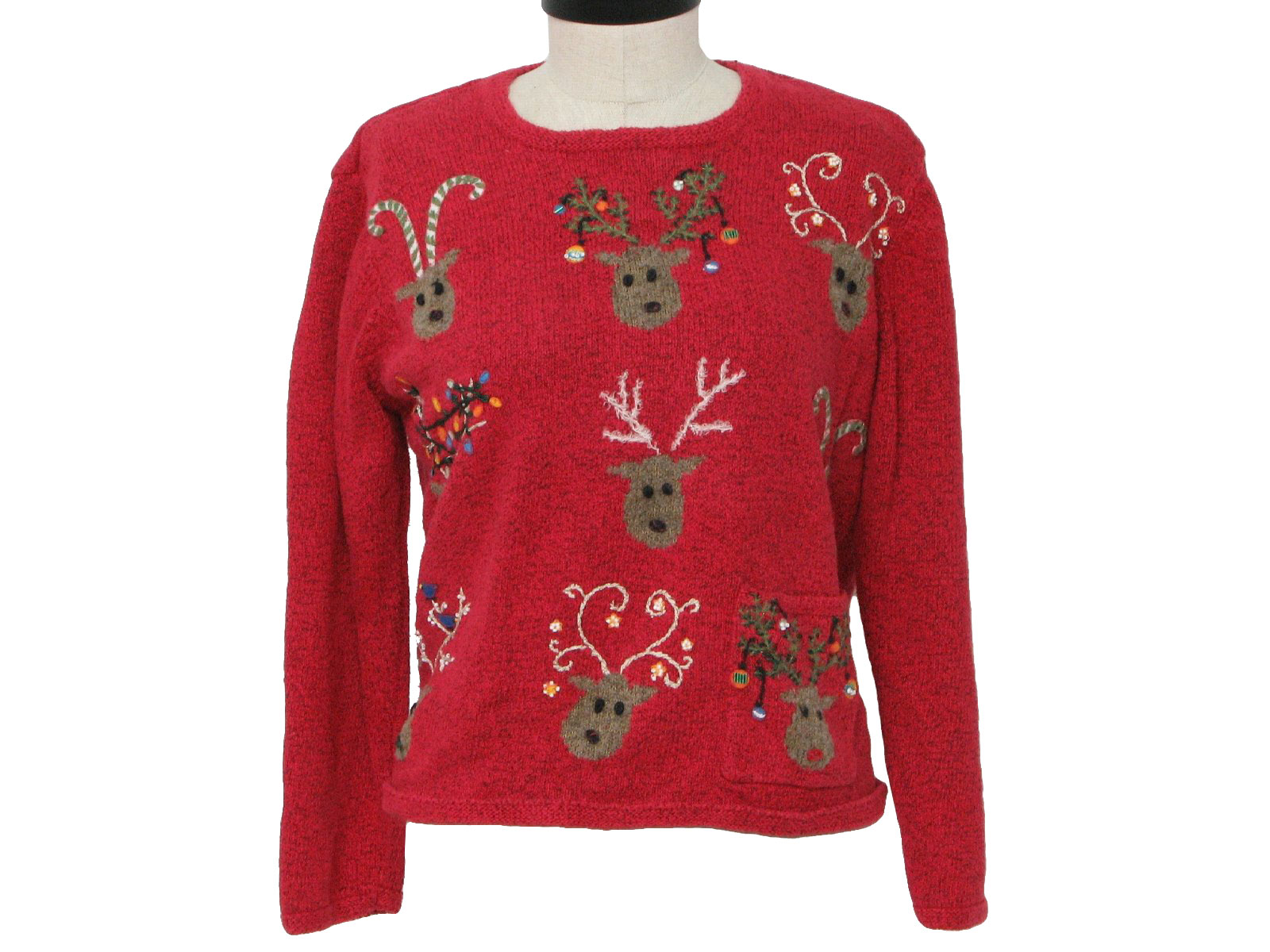 Christmas sweaters are traditionally American but there are also Christmas jumpers in England. I personally do not own any but I love the 1st an 4th one! Do you have any? Post a pic! Maybe I'll get one!(:
Have your say.....
-Zoey